Meet Bryce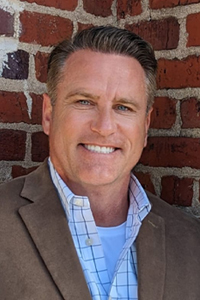 When Bryce Reeves was growing up, his family didn't have much, but Bryce's mom kept the following quote up on the wall:
"Education is not only for earning a living. It's so you can live, serve, and lead."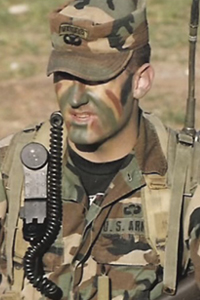 Bryce, and his brother Blain, were the first in their family to graduate from college. The idea of service, putting others ahead of yourself, was in their blood. Every man in Bryce's family has served in the military, and Bryce was no exception. Bryce was a cadet at Texas A&M, recognized as the Distinguished Military Graduate. Upon graduation, Bryce was commissioned as an officer in the United States Army. Bryce was the honor graduate of his class at the U.S. Army Airborne School at Fort Benning, Georgia. He went on to graduate from the Army's Ranger School, earning his Ranger tab. Now an Airborne Ranger, Bryce went on to serve as an infantry officer.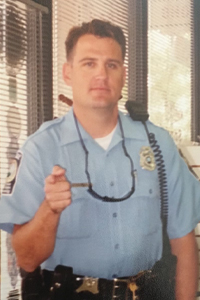 After the Army, Bryce served as a narcotics detective in Prince William County and saw first-hand the bravery of the people who put their lives on the line to defend us here at home every day.
Bryce is fond of saying, "You can't talk it up. You have to put it up." He did not get into public service to sit quietly on the sidelines – he got in to lead. And that's exactly what he has done in Virginia's State Senate, where he has led the fight against the radical left, fighting for the conservative principles we all share.